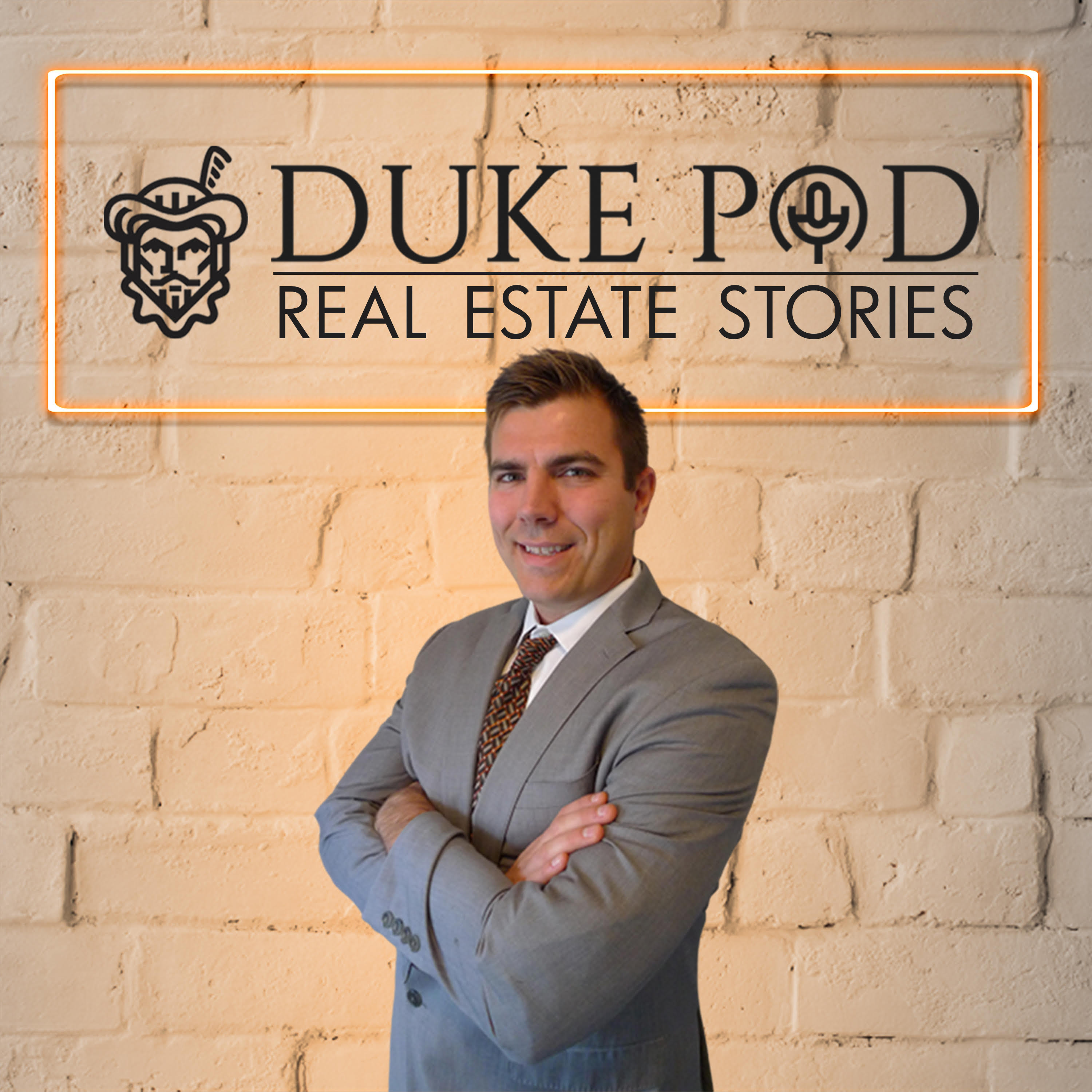 Welcome the duke pod a unique twist of Real estate news through the experience a top producing brand featuring tales from a plethora of client tales; how transactions went well, or very wrong and everything in between! When listing this podcast, the audience will learn about fascinating situations behind the scenes. They include great learning experiences, precious advice, often a good laugh and never a dull moment. My name is Filip Hajduk out of dukerealtyhomes.com and these are our stories for your enjoyment!
Episodes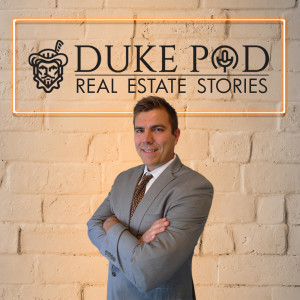 Thursday Feb 24, 2022
Thursday Feb 24, 2022
A Picture is worth 1000 Words.  I heard that many times over my lifetime and it can defiantly be true, some photos more than others.
These days with our Hyper Aggressive, low supply seller's market in Ontario Real Estate, I am suggesting buyers be totally prepared if they want to secure and "win" a new home.  Their first home or their dream home.  This includes adding a family photo and a letter to the sellers with each offer.
The point is to get a nice family photo, a friendly letter about why the home is great for them and what they loved about it and convert the sellers to have a slight rooting interest in the buyers.  It is not going to work every time.  However today's story just happened last week, and that picture and letter were worth thousands of saved dollars as it directly helped our buyers secure their dream home.  My buyers were ultimately able to win their dream home, using a strong offer, picture and letter even though they were not the "highest" offer!
Listen to hear how it went and how it could help you one day.
Filip Hajduk
Cloud Realty
Duke Realty Homes 
dukerealtyhomes.com