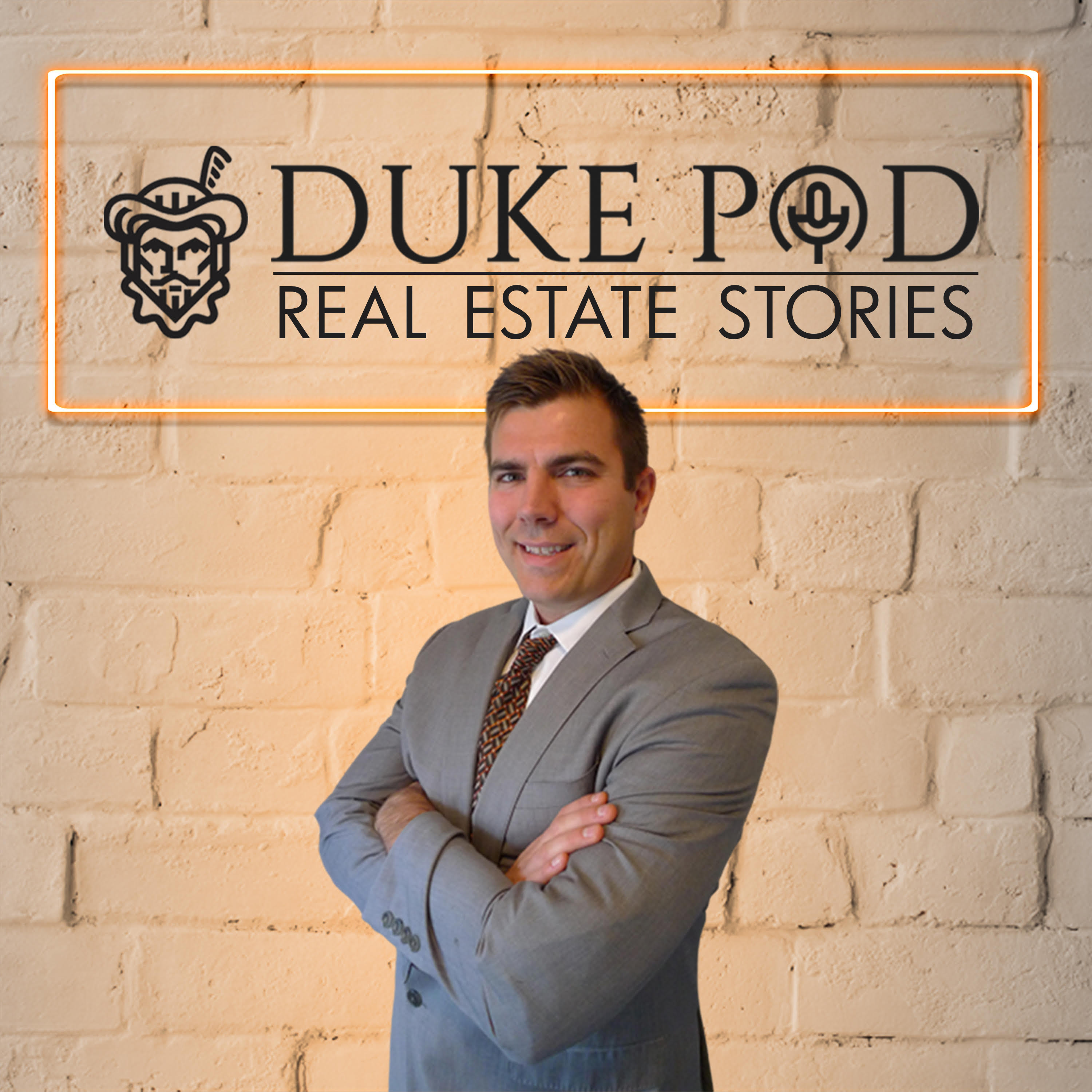 Welcome the duke pod a unique twist of Real estate news through the experience a top producing brand featuring tales from a plethora of client tales; how transactions went well, or very wrong and everything in between! When listing this podcast, the audience will learn about fascinating situations behind the scenes. They include great learning experiences, precious advice, often a good laugh and never a dull moment. My name is Filip Hajduk out of dukerealtyhomes.com and these are our stories for your enjoyment!
Episodes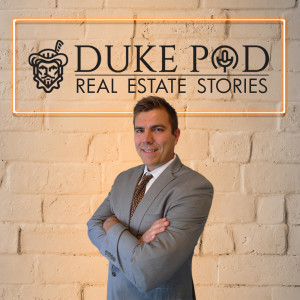 Tuesday Jun 15, 2021
Tuesday Jun 15, 2021
Hi Everyone.
Real estate in Canada, especially the GTA has been such a hot topic for so long.  For as long as the pandemic has been around, the real estate market has held its hand, continuing a seller's market in such a strong desire for housing over the last year and a half! 
We examine 2 clients that purchased homes and climbed the real estate ladder to be able to do a lot more with their lives and financial abilities because of those purchases years ago.  This takes time, however, one day you can cash in.
One client was able to use his increased equity from a home he purchased last year.  He purchased that home for just under $600,000 and with some conversation with his bank, he is able to refinance that home which is now, one year later, worth around $900,000 and buy a second home.  
One recent client, while looking for a second, investment home, put in an offer on a home that needed some love.   It was listed very low and ended up with 15 offers selling 20k over our budget (it sold $620,000).  Then another home that was better, needs minimal work, just had 2 offers and we found out, it could be had for $605,000 which was 15k less than the fixer-upper.  We put in that offer, got the home and today are feeling lucky.  Were we just lucky or just on top of things, pounced when we should!  
A special congratulations to that client for his first investment home!