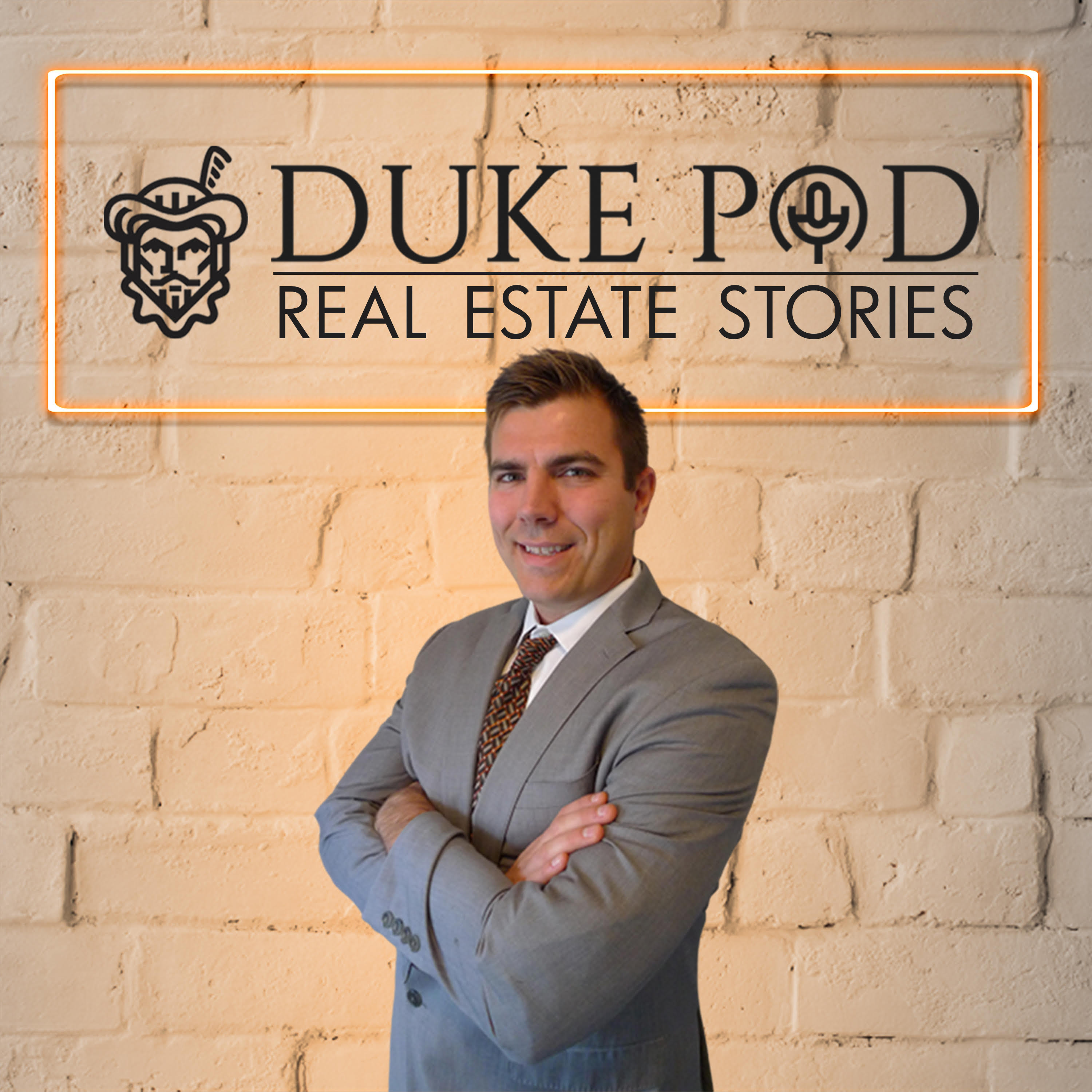 Welcome the duke pod a unique twist of Real estate news through the experience a top producing brand featuring tales from a plethora of client tales; how transactions went well, or very wrong and everything in between! When listing this podcast, the audience will learn about fascinating situations behind the scenes. They include great learning experiences, precious advice, often a good laugh and never a dull moment. My name is Filip Hajduk out of dukerealtyhomes.com and these are our stories for your enjoyment!
Episodes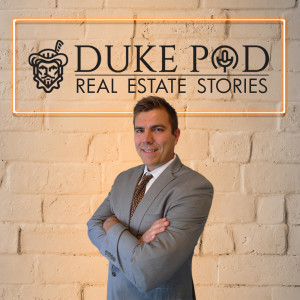 Thursday May 06, 2021
Thursday May 06, 2021
Hello,
In this real estate episode about a house we sold in Brampton, Ontario, we convinced the clients to improve their home before listing.  They are a typical family with 2 young children, and although the house was actually not chaotic, it needed a few touches so they could get top market value.  
The walls were red and orange, lots of hand marks and so on.  A fresh coat of paint, changing the walls to neutral off White was in order.  The painting quote was $2600.
Also the home had 9 Foot ceilings and all old builder grade lights.  Those do not go hand and hand.  We told them if they bought and installed new modern, yet not expensive lighting, this would make the home look more luxurious, rich and a cut above other similar homes.  Purchasing and installation were about $1000.
Staging:  The whole main floor was staged, as the vendor has minimal furniture.  The furniture that they did have was old and badly scratched.  We moved some of the furniture they wanted to keep into the garage, throughout the rest and staged the whole main floor.  This fee cost about $2500 but it was included in the commission package.
We also cleaned the home with cleaners, just before professional photos/video.  Go ahead and check out how all these changes made a huge difference in getting a lot of buyers into the home and generate so much interest.
Youtube: 8 Maddybeth cres Brampton to see the finished results.
It was listed for $1,099,000 with other similar homes selling for about 1.5 Million ($1,150,000) and we received 5 offers.  Since this is a seller's market, property presenting the home was a difference of almost $90,000 dollars!   It sold for $1,220,000!  
All that hard work to get the home ready was definitely worth it with some very happy sellers