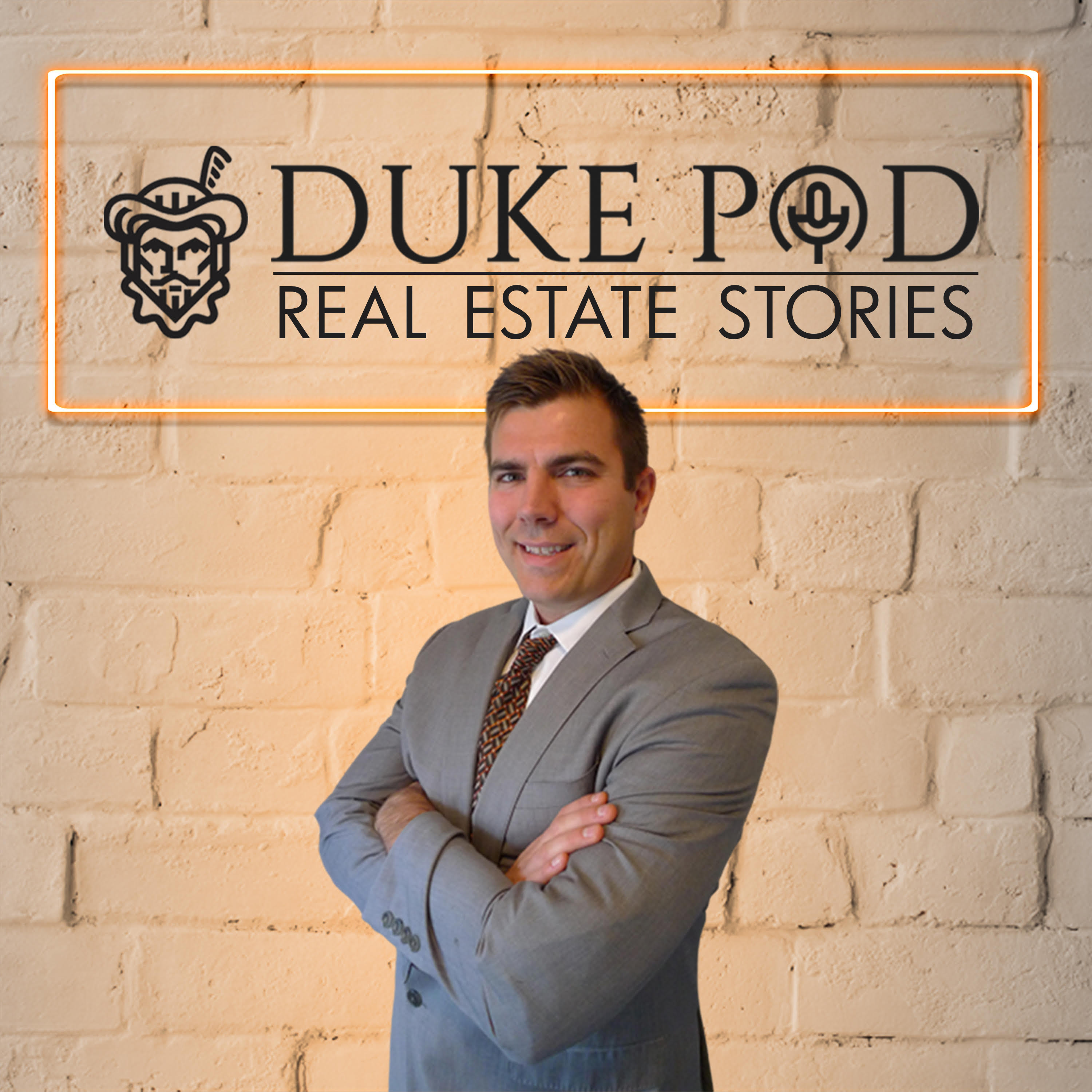 Welcome the duke pod a unique twist of Real estate news through the experience a top producing brand featuring tales from a plethora of client tales; how transactions went well, or very wrong and everything in between! When listing this podcast, the audience will learn about fascinating situations behind the scenes. They include great learning experiences, precious advice, often a good laugh and never a dull moment. My name is Filip Hajduk out of dukerealtyhomes.com and these are our stories for your enjoyment!
Episodes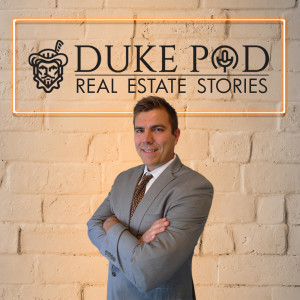 Tuesday Dec 07, 2021
Tuesday Dec 07, 2021
The pandemic has brought home bidding wars non stop.  Here are my tips for successful winning won.
1. What to keep in mind when you visit the home.  Do I need financing for this home?  Do I need an inspection?
2. Prepare a high deposit ie 5% is good
3. Please the listing agent 
4.  Tell the listing agent about how your clients are a great fit and send them a picture of the family
5.  Make sure you are prepared by doing your research.
Happy hunting friends
Filip Hajduk
Dukerealtyhomes.com
647 460 0911
Real Estate agent
Cloud realty brokerage
info@dukerealtyhomes.com