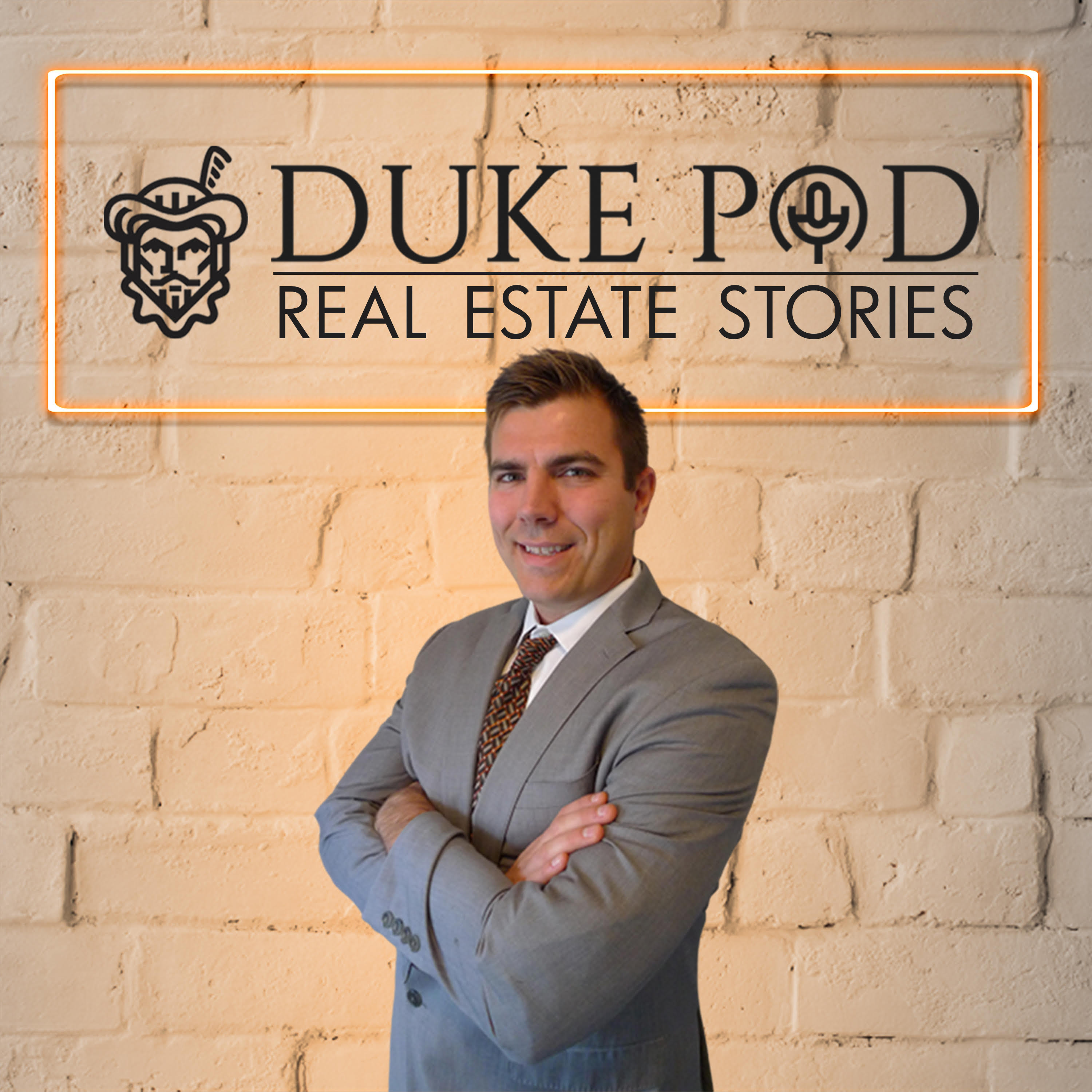 Welcome the duke pod a unique twist of Real estate news through the experience a top producing brand featuring tales from a plethora of client tales; how transactions went well, or very wrong and everything in between! When listing this podcast, the audience will learn about fascinating situations behind the scenes. They include great learning experiences, precious advice, often a good laugh and never a dull moment. My name is Filip Hajduk out of dukerealtyhomes.com and these are our stories for your enjoyment!
Episodes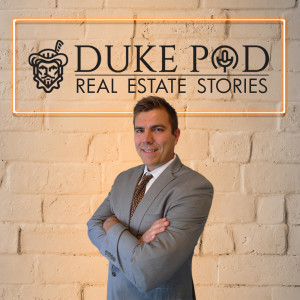 Saturday Jul 24, 2021
Saturday Jul 24, 2021
Welcome.
When looking to invest in real estate here in Canada, you are most likely going to buy a resale home on the residential real estate market, or a pre-construction home or unit from a builder. Here are 8 differences between the two purchases you should know to help you make the best decision and investment.
1. Buying used vs new
2. Preconstruction is buying a floor plan. Resale homes you can walk in and feel the home!
3. Pre- Construction homes are 5-15% more expensive
4. Pre- Construction requires limited mortgage information
5. Long closing vs short closings
6. New builds will have additional developmental charges
7. Assignment clauses
8. Pre- Construction units have a 10-day cooling-off period, no questions asked Cheers,
Filip
Duke Real Estate
352 Hinton Terrace, Milton, ON L9E 1E1
Phone: 647-460-0911
Website: https://dukerealtyhomes.com
Contact: info@dukerealtyhomes.com