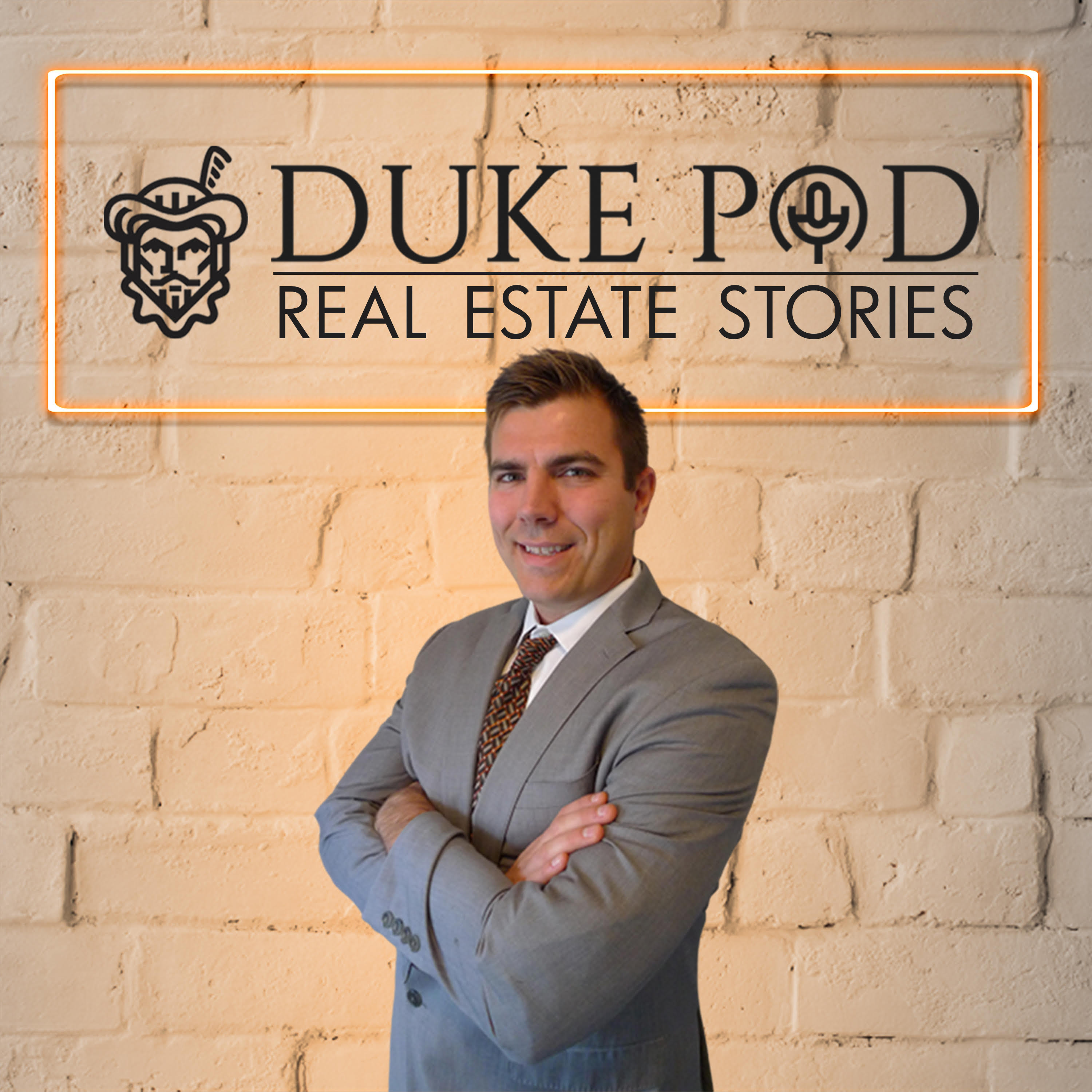 Welcome the duke pod a unique twist of Real estate news through the experience a top producing brand featuring tales from a plethora of client tales; how transactions went well, or very wrong and everything in between! When listing this podcast, the audience will learn about fascinating situations behind the scenes. They include great learning experiences, precious advice, often a good laugh and never a dull moment. My name is Filip Hajduk out of dukerealtyhomes.com and these are our stories for your enjoyment!
Episodes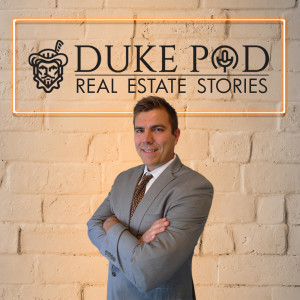 Wednesday Jan 05, 2022
Wednesday Jan 05, 2022
Real estate in Canada and other parts of the work just got nutty.
Prices are skyrocketing.  For some that own real estate, their property (properties) have helped make them a lot of money.  In this episode, we talk about the various steps and general tips from start to finish about owning 1 or more investments properties.
1. Figure out your finances and get a mortgage approval
2.  Look at many investments and figure you the best ones for your budget.
3. Put in lots of offers!  10-1 ratio of offers to accepted offers.
4. Single-family vs Duplex vs Multiresidential pros and cons
5.  How to maintain the investment 
6. Different strategies to use your investment to help continuously grow your real estate portfolio
Enjoy!
Filip Hajduk
@filip.hajduk
647 460 0911