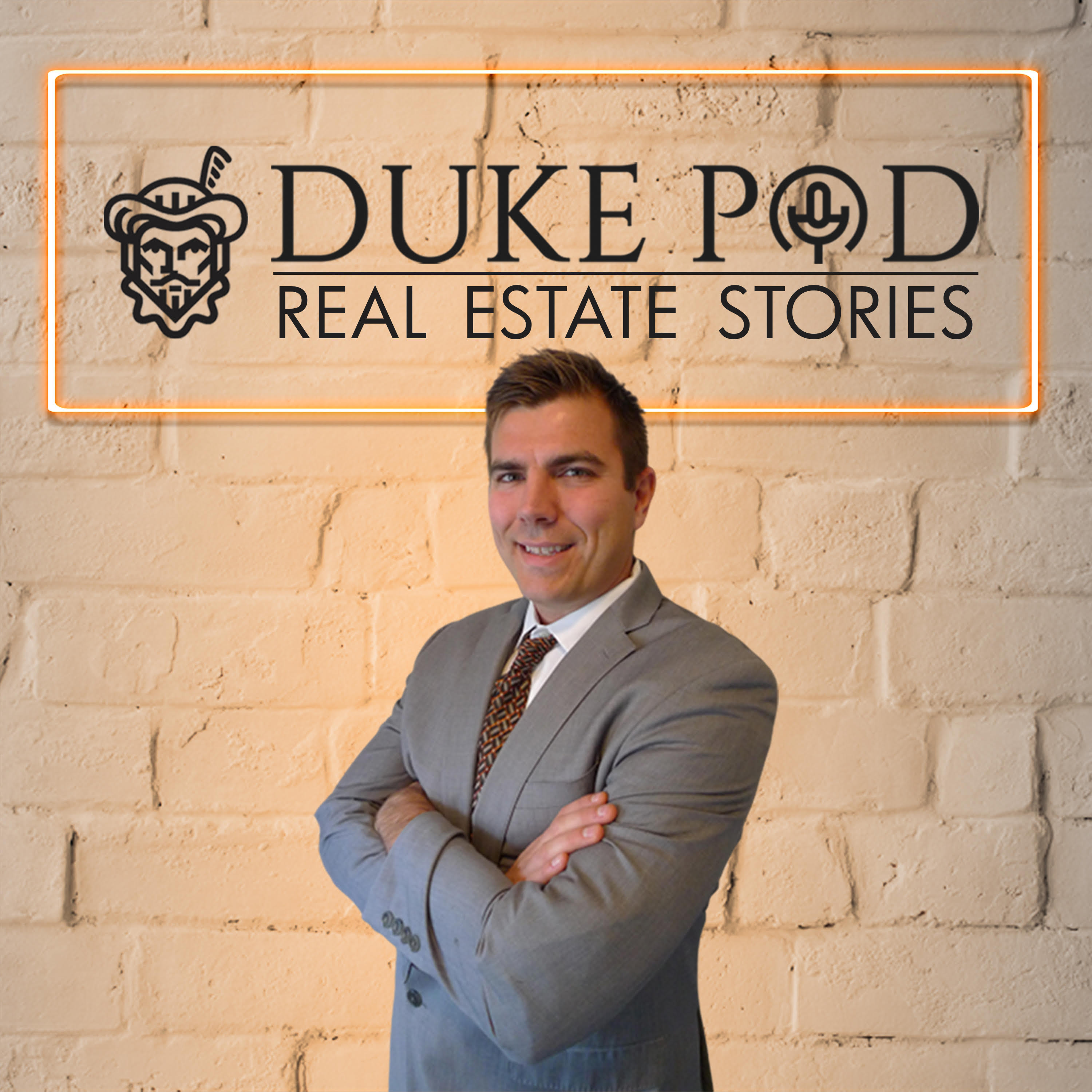 Welcome the duke pod a unique twist of Real estate news through the experience a top producing brand featuring tales from a plethora of client tales; how transactions went well, or very wrong and everything in between! When listing this podcast, the audience will learn about fascinating situations behind the scenes. They include great learning experiences, precious advice, often a good laugh and never a dull moment. My name is Filip Hajduk out of dukerealtyhomes.com and these are our stories for your enjoyment!
Episodes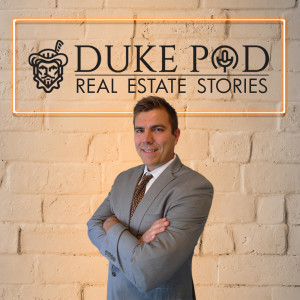 Monday Jan 11, 2021
Monday Jan 11, 2021
Greetings friends,
Yesterday was my wife's birthday, happy birthday to her!
Over the weekend I met with a few people that made me think.  The real estate market has buyers scared since prices are so high while being very competitive. So what is the point of looking?  A tenant told me they can not seem to find anything they like for their buying budget and would rather just lease for a couple of years instead.  Is this a good idea?
We explore this concept: is worth waiting or better to just buy whatever you can actually afford, even if the home you can afford is not great.
Or stories include clients who bought and sold homes in a short amount of time, even being very apprehensive about their purchases.  We will review what happened and how much money they made if at all.
Clients who bought homes that looked terrible inside and others that bought homes that looked good inside and terrible outside!  A client that bought for a lot of money in competition a few years ago and how they feel now.  Finally my own example!
Enjoy!