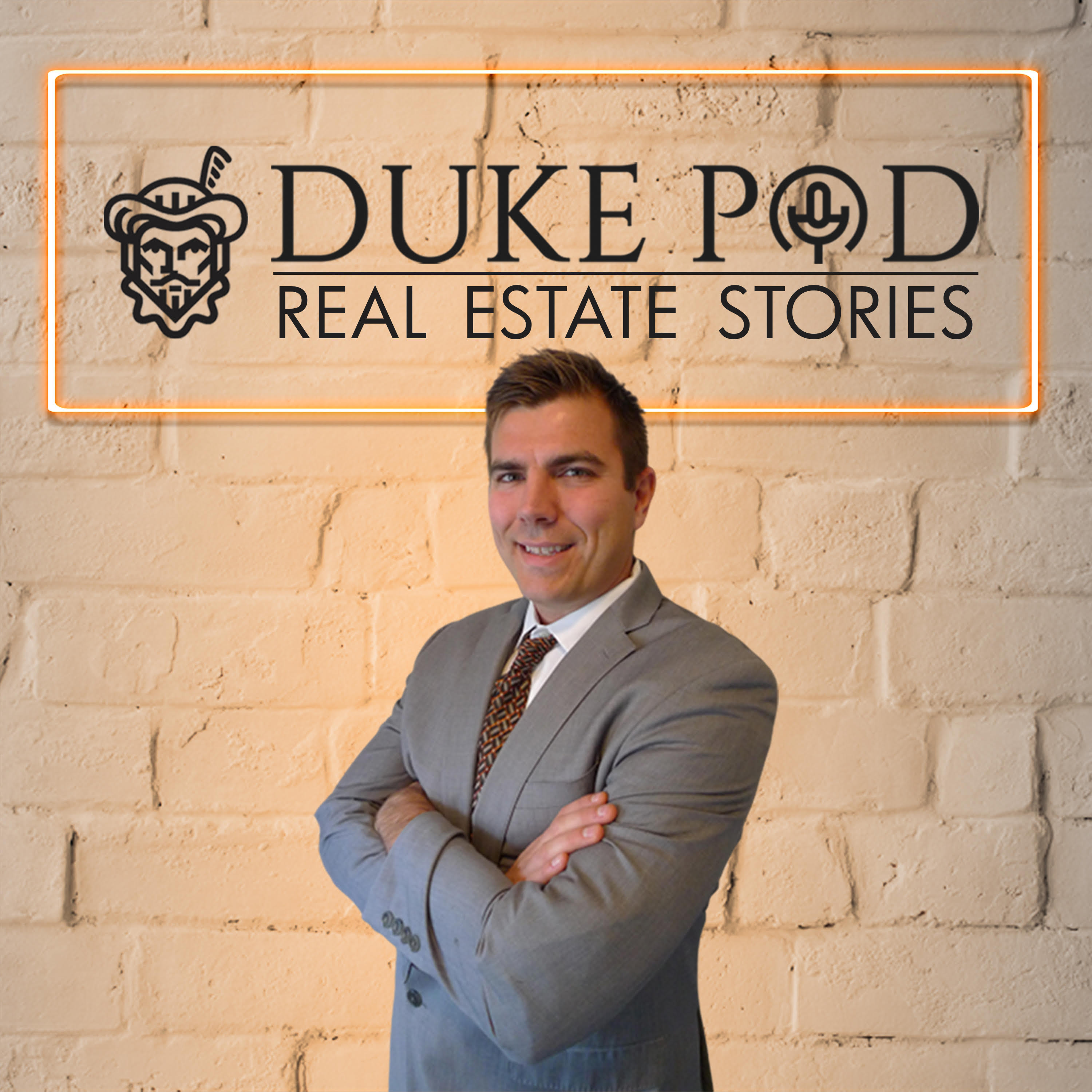 Welcome the duke pod a unique twist of Real estate news through the experience a top producing brand featuring tales from a plethora of client tales; how transactions went well, or very wrong and everything in between! When listing this podcast, the audience will learn about fascinating situations behind the scenes. They include great learning experiences, precious advice, often a good laugh and never a dull moment. My name is Filip Hajduk out of dukerealtyhomes.com and these are our stories for your enjoyment!
Episodes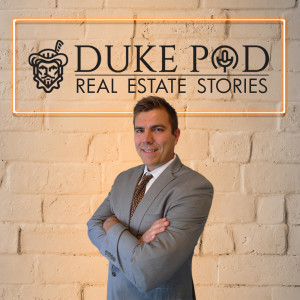 Tuesday Apr 20, 2021
Tuesday Apr 20, 2021
Hello,  welcome to the new proposed, 95% chance it's happening, Mortgage stress test which could and probably will affect the rest of the 2021 Real Estate market in some way, shape or form!
No, this is not an April fools joke, however, early in April, it was announced that the mortgage stress test will increase from 4.79% to 5.25% effective June 1st 2021.  Essentially this means every buyer will have 5% less borrowing power from June 1st and on.  There may some exceptions if you already have a firm approval that is dated pasted June 1st, then maybe you will have a little extra time to lock in the higher purchase power.
This announcement is an attempt to slow down the very hot real estate market in Ontario, however, it may most likely affect first time home buyers the most, even though the stress test is normal for all mortgages today.  When the stress test was introduced in 2017, it did actually change the market, eventually.  2018 and 2019 were known as more neutral markets.   Although it did slow down the market, at first there was a  flurry of activity for buyers and sellers to get their deals done as soon as possible, and get their purchases done before the changes.   Then when it was in effect, the market slowed down and It took until the end of 2019, basically 2 years later for the market to finally get back to a seller's market, where we currently still stand.
What does this mean: For buyers.
You still have until June 1st to purchase a home with the current lower stress test.  Essentially you have until June 1st to use your additional 5% of mortgage allowance from lenders.  After that you will have 5% less, you may have to settle on a lesser home or lesser market if you got priced out. Think of being approved for $25,000-$50,000 less.
Alternatively, if you wait until after June 1st, let's say the middle of the summer, there is historical evidence that the market may slow down because of this, and the market will be less competitive, which includes more homes to choose from.  We shall see if that happens again.
For Sellers:  You will have more buyers with deeper pockets until June 1st, meaning sell now.  If you do not care then you can also benefit from that potentially softened market when buying in the summer and coming months.  
One very important point for SELLERS.  There is a hypothetical chance that you have until June 1st to sell for maximum market value when buyers have deeper pockets, and then post June 1st, buy something in a softened, less competitive market.   
So how many of you want to sell high and buy low?  It may be possible if you act quickly!
Enjoy.
dukerealtyhomes.com