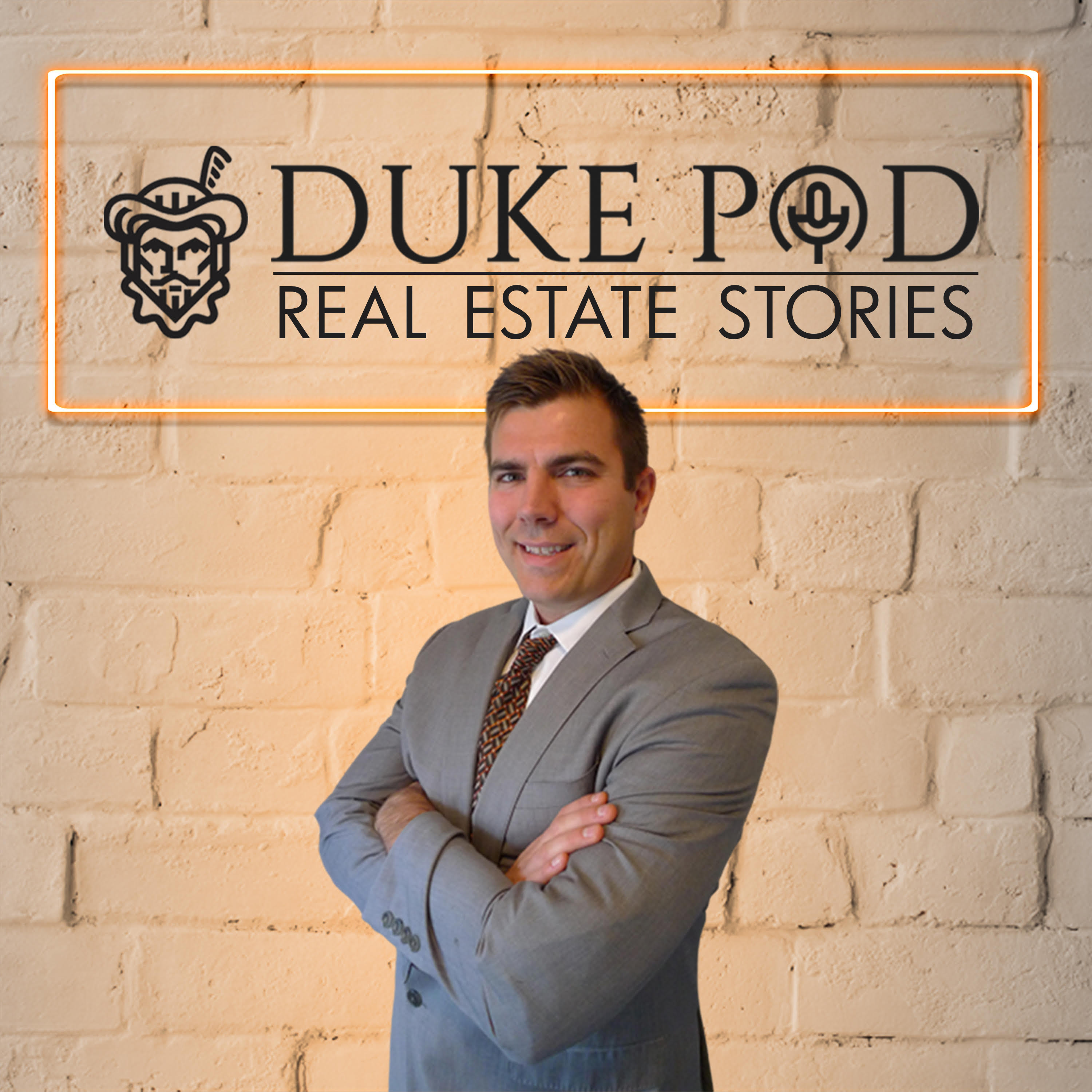 Welcome the duke pod a unique twist of Real estate news through the experience a top producing brand featuring tales from a plethora of client tales; how transactions went well, or very wrong and everything in between! When listing this podcast, the audience will learn about fascinating situations behind the scenes. They include great learning experiences, precious advice, often a good laugh and never a dull moment. My name is Filip Hajduk out of dukerealtyhomes.com and these are our stories for your enjoyment!
Episodes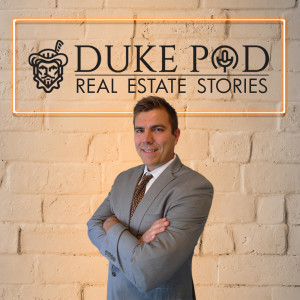 Friday Apr 16, 2021
Friday Apr 16, 2021
Remember the year 2013?  
Nelson Mandela passed away, Boston Marathon bombings, and Rob Ford admiting to smoking crack to refresh your memories.  Also, home prices dropped 3-4.5% in the Greater Toronto and Vancouver areas.  People started to panic and many heads used the terms market crash and housing bubble.  Since then home prices have doubled and tripled! 
During the Covid Pandemic, home prices climbed another 16.5% nationally in Canada and ranged in towns and cities from 5%- 40% appreciation!  In this episode, we example the factors why the prices climbed so heavily and demand was never higher.
We also give our 2 cents for what may happen post-pandemic as well as our advice for first time home buyers and want to be investors. 
Enjoy!