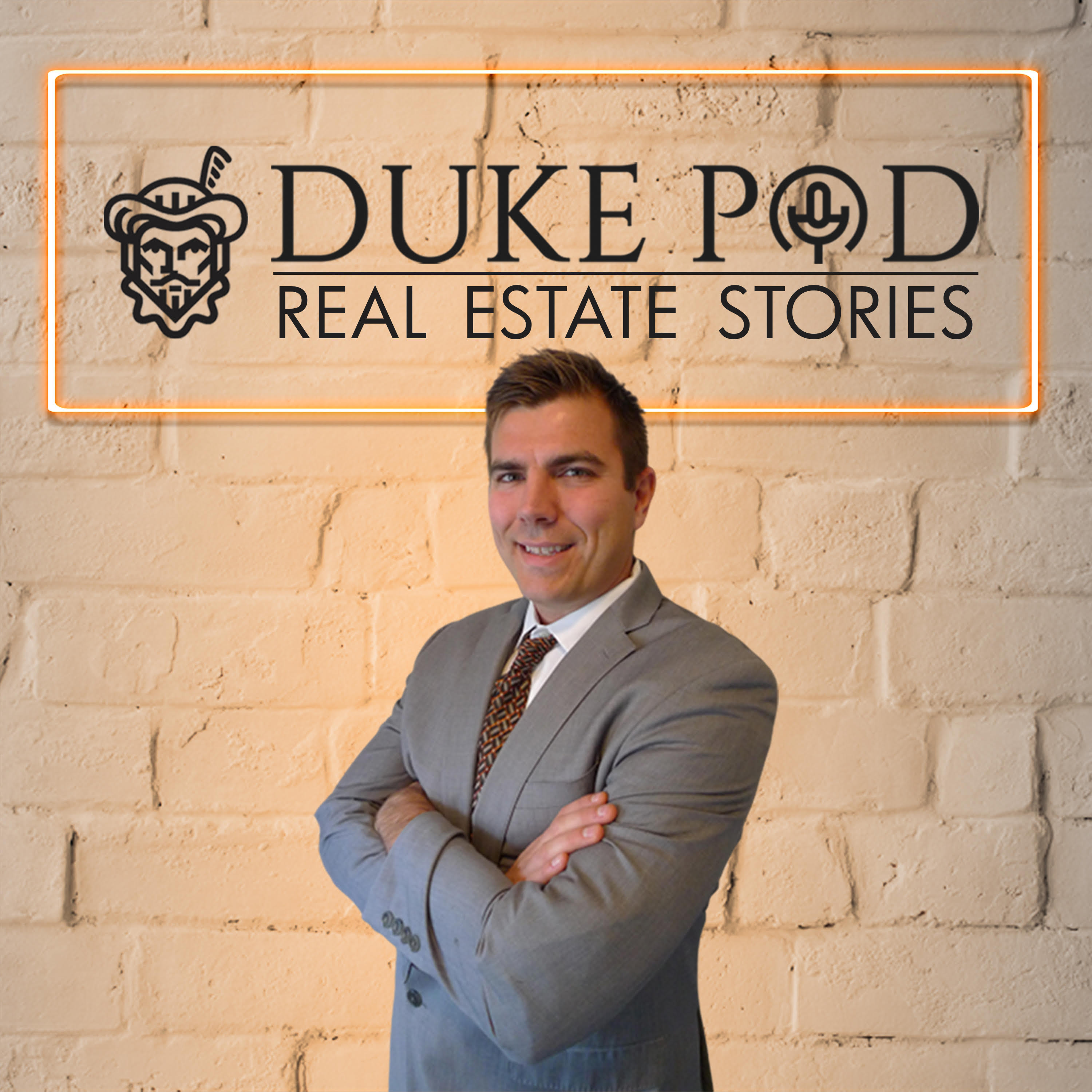 Welcome the duke pod a unique twist of Real estate news through the experience a top producing brand featuring tales from a plethora of client tales; how transactions went well, or very wrong and everything in between! When listing this podcast, the audience will learn about fascinating situations behind the scenes. They include great learning experiences, precious advice, often a good laugh and never a dull moment. My name is Filip Hajduk out of dukerealtyhomes.com and these are our stories for your enjoyment!
Episodes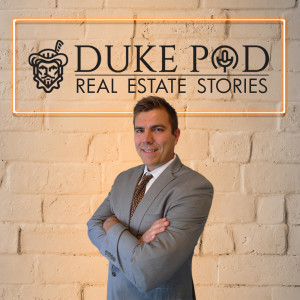 Monday Apr 12, 2021
Monday Apr 12, 2021
Hi Eveyone,
So many people I know have moved out of the city and into one of the smaller towns due to covid and working at home.  Smaller cities have really picked up in popularity as well as price.  That also means that condos in the downtown core have not been in demand for a while, this may finally be changing.
With the real estate market exploding and many freehold homes up 30% from the beginning of 2020, homes have become unaffordable for many people.  In addition to that concept, many buyers are now priced out of their preferred types of homes and area.  
That just leaves the condo market.  By default, buyers are now looking at condos as the next alternative to affordable living.  Freehold homes are 2.5X more expensive than condos at this time.  Historically that number has only been 2x.  This means that 2021 could be the year of the condo and if supply and demand collide, there is a 20-24% appreciation growth opportunity for condos.  If that ends up being true then everyone should go out and buy a condo as soon as they can, whether they are a first time home buyer, investor or in the game for a while.   Any $500,000 condo could be $600,000+ be sometime in 2022.  Do not get left behind.